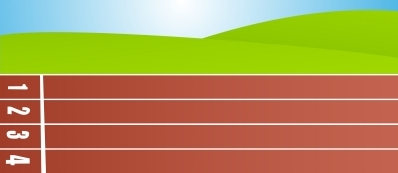 Fit4Life programme
Thomastown Athletic Club are running a Fit4Life programme starting Tuesday 11th October.
Our Fit4Life programme is the ideal place for the recreational runner/walker to take the first steps towards better health and fitness. Regardless of your age or physical condition you will be equipped with the knowledge to safely start your new exercise programme.
The Fit4Life programme can help you develop your fitness in a fun sociable environment. You can start at any age, no previous experience is required and you can choose a pace to your level of fitness. The programme is suitable for beginners through to regular runners, and the emphasis is on meeting with people of a similar ability on a regular basis to walk or run.
How It Works
A qualified Fit4Life leader sets out a schedule suitable for your needs. The training nights feature group runs/walks, with each group composed of people with similar fitness levels. These groups range in ability from complete beginners up to regular runners and they each train at an appropriate level.
Location and Time
It will be held in Grennan GAA field on Tuesdays and Thursdays from 7.30pm to 8.30PM