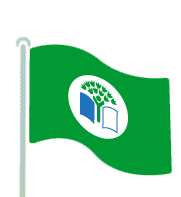 WE NOW OFFICIALLY HAVE OUR 2ND GREEN SCHOOL FLAG!!!!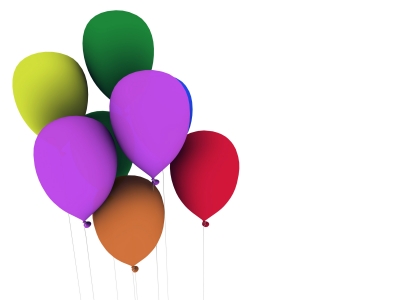 (Written by Keri Whelan)
On Monday the 27th of May, Kaia, Keri, Colin and Diarmuid went into town with their teacher Ms Hogan to collect the second Green School flag for St Mary's. This years flag was for saving energy and next years flag is for saving water! As we entered Hotel Kilkenny we went straight onto the lift and up to floor B2. As we got out we went straight over to a table where our school was ticked on a list to show that we were there! All kids were handed a goody bag filled with different things. It only took a few minutes for the whole thing to start. Mr. Phil Hogan was there as well as a few more important people. Each person made a speech. It took 45 minutes for all the speeches to finish and then all of the schools were awarded their green flags. Some schools were ever awarded their 5th green flag! After all the flags were handed out we went and had dinner with the rest of the schools.
Well done and thank you to everyone in St Mary's for all of your hard work!!!