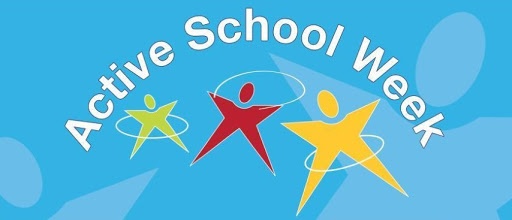 Dear parents / guardians,
Please find below a link to the Active School Week montage, it lasts around seven minutes. You can see the joy the children got from being so active. Thank you for embracing the activities and for sending in photos.
(If you cannot view the video directly in your browser, you can download this video by clicking the download icon on the iop right hand corner of your browser and play it using your devices media player.)
Well done to all who took part in Active Schools Week. Just to let you know the final count on distance covered (or at least that which was submitted and counted) was 3,594km which gets us to all of the Irish landmarks and lots of the European landmarks on the list!
A special mention of thanks goes to Ms. Power for putting together a varied and detailed program for the week. We hope you enjoyed it.
Regards,
Pádhraic Moran