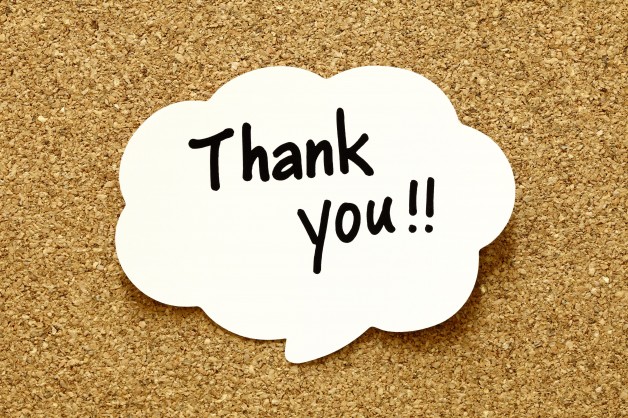 Dear parents,
Thank you for supporting our recent initiatives:
We collected 175 Shoe-boxes for Team Hope this year. Click on this link to see where the shoeboxes go! https://www.teamhope.ie/christmas-shoebox-appeal/where-your-shoeboxes-go/#play-video
Our Christmas Card sales were superb and we raised just under €2,000, As previously stated, these funds will go towards yard improvements and playground equipment that will be added to the school over the course of the 2019-2020 and 2020-2021 school years. Every child will benefit from this.
We had a huge response to the Book Fair last week and the credit accrued will keep our class libraries and class novels in good supply for the year ahead.
Is mise le meas,
Pádhraic Moran