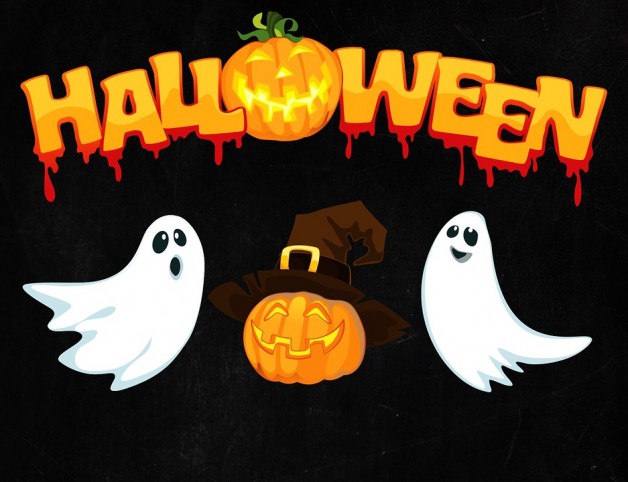 Dear parents,
The children may dress up for Halloween on Thursday. A suggested donation of €2 is encouraged as part of Trick or Treat for Temple Street hospital. The Parents Association will be running a Halloween Disco also on Thursday, from 6.30pm to 8pm in school hall. Dj is Dj Tj. No mobile phones are allowed, and it is for children from 3rd to 6th class. If any parents are available to help supervise the Parents Association would be very grateful. Entry to the disco is €1. Children will only be allowed leave the disco when a parent or guardian comes to collect them.
The school will be closed on Friday for the Presidential election and referendum on blasphemy. We will re-open after the Halloween break on Monday 5th November. There are quite a lot of jumpers, coats and tracksuits in our lost clothes box under the stairs. If your child is missing part of their uniform or coat, please ask them to check the box or come in yourself before the break.
The school will be participating in the Christmas Shoebox appeal again this year. The leaflets will be distributed before the break in order to give families who wish to take part a chance to gather the suggested materials for the box. We will also be making Christmas cards that parents may purchase if they so wish. The profits from this fundraiser will go towards the new extension.
Khan's Book Shop will be doing a book fair in the school on November 15th and 16th. Please see the attached flier.
Important reminders:
Please return your yellow permission slip for photographs / acknowledgement of school rules. Thank you for the excellent response to date.

There will be a used clothes collection in December. If you are doing a clear-out at Halloween feel free to drop off the bags after the break.
Thank you for your ongoing support of our school, and we hope you and your family enjoy the break.
Pádhraic Moran
(Principal)